Worth HKD180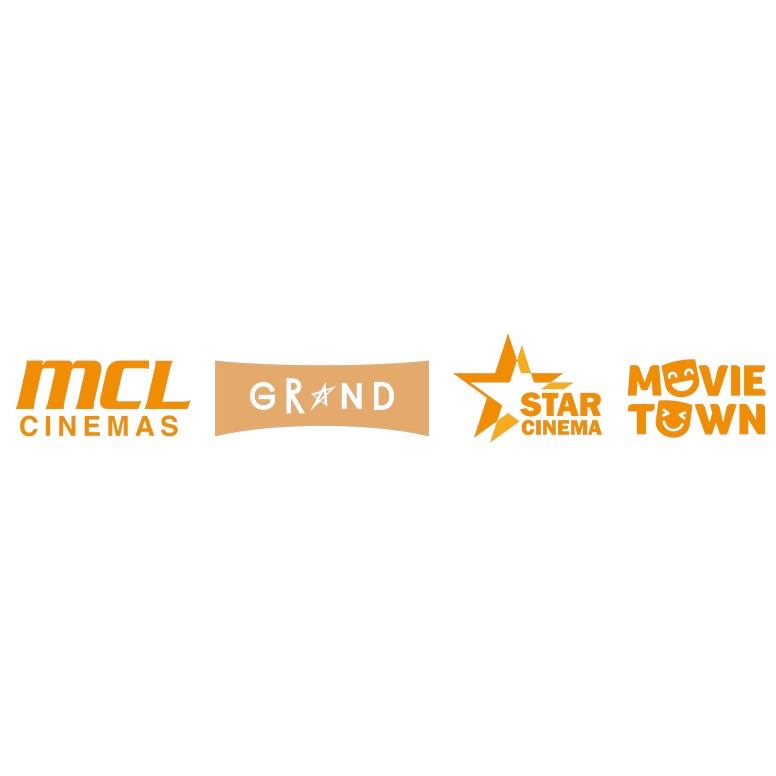 Item no.521
MCL Cinemas 2D Gift Voucher (2 pieces)
More Info

Important Notice:
Cardholders who redeem Bonus Points for vouchers or cash coupons worth HK$1,000 above must collect the vouchers or cash coupons at a designated redemption centre.
Coupon/Voucher Terms and Conditions:
This voucher can be used to redeem one 2D movie ticket at the box office of all MCL Cinemas. Customers may visit MCL Cinemas website to check the cinema details.
This voucher is not applicable to BEA Festival Suite, film festivals, alternative programs, live broadcast programs, venue rental or group bookings and films with special arrangement with film distributors.
Supplementary charges will be levied on each ticket if the movie version / house is: (i) 3D; (ii) MX4D; (iii) RealD Cinema (3D); (iv) Onyx Cinema LED; (v) long duration or (vi) under any other special cases. Please inquire our cinema staff for details.
No refund will be made if the value of the redeemed ticket is lower than the value of this voucher.
This voucher is valid only with company authorized signature, company chop and expiry date.
This voucher is only applicable to the shows on or before the expiry date.
This voucher can be used once only and a maximum of 4 vouchers can be used to redeem tickets of the same show. This voucher must be surrendered at redemption.
This voucher cannot be used in conjunction with any other promotion offers and cannot be exchanged for cash or other denominations.
Defaced, damaged or photocopies of this voucher will not be accepted. If this voucher is lost, stolen or damaged, no replacement or refund will be granted.
MCL Cinemas reserves all rights to amend the terms and conditions and discontinue or terminate the use of this voucher without prior notice. If a new version of Terms and Conditions is released, this version will be replaced and the new version shall prevail.
MCL Cinemas reserves the right of final decision in case of any dispute.