Worth HKD1,000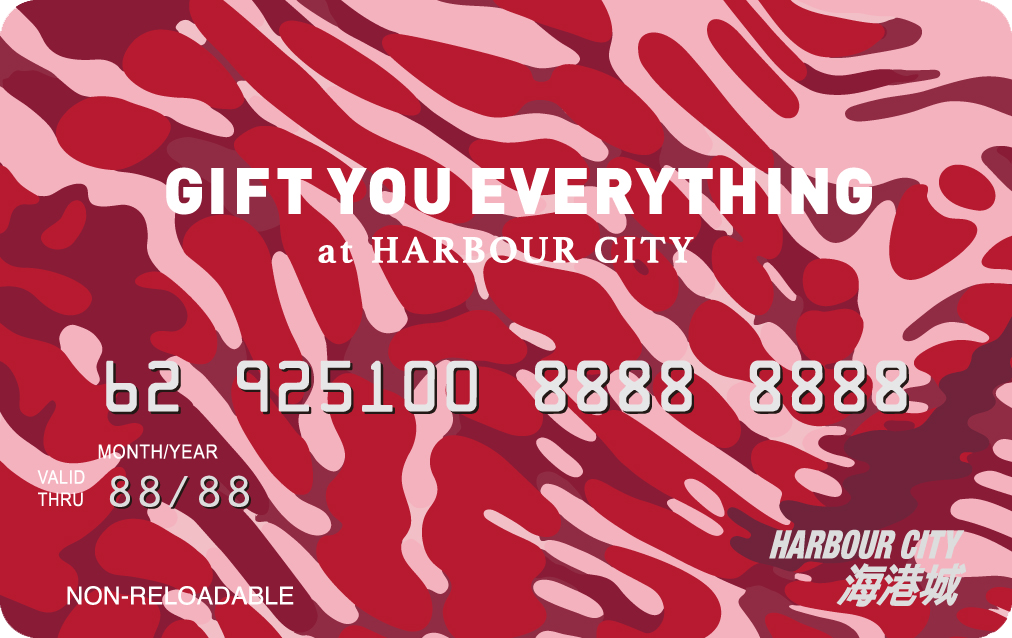 Item no.541
Harbour City HK$1000 Gift Card
More Info

Important Notice:
Cardholders who redeem Bonus Points for vouchers or cash coupons worth HK$1,000 above must collect the vouchers or cash coupons at a designated redemption centre.
Gift Card Terms and Conditions:
Cardholders should redeem the Harbour City Gift Card in person within 30 days from the issue date of the letter issued by BEA.
The Harbour City Gift Card can only be used for payment for goods and services at outlets of Harbour City accepting UnionPay Card, subject to the merchants' final decision and judgement.
Each time Cardholders use Harbour City Gift Card for any payment, the amount of each purchase with applicable fees and charges will be immediately deducted from the card.
Other terms and conditions apply, please visit 33 Finance – Harbour City Gift Card webpage for details.